***I have some hobbies I'd like to get better acquainted with. I have some hobbies I'm interested in taking up. This day's post is dedicated to the adventure of developing hobbies so I stay a well-rounded person. What hobbies do you engage in?***
This week's post is about gardening. My father and I are working on the back yard of my parents' house. It's very hard work because we're basically taking everything that's back there out and starting completely over.
We've literally had to call people in to haul away 4 cubic yards of soil. I don't know if you know how much that is, but it's a lot. A damn lot. And it cost us $200 to do it. But we have a plan, and if we stick to the plan, our backyard will be beautiful.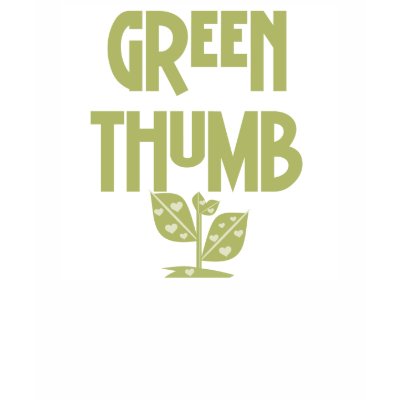 I definitely got my green thumb from my father and he got it from his mother. My mom and my brother help us out too, but it's mostly me helping my dad. I convinced him that this endless job (we've been working on it since April) needed some point of accomplishment to feel like a checkpoint of sorts. He finally agreed and we bought mulch to finish the plants area at the front corner. We marked out the curved edge of the area and laid down the mulch. It looks awesome!
Well... it looks awesome if you ignore the bricks needed to hold back the mountain of dirt always building to the west of it. And the old garden parts strewn against garage to the south of it. And the incompletely-planted annual bed to the north of it. And it cracked and soon-to-be-replaced concrete walkway to the north of it.
So you see why I'm not putting up pictures... yet. But to stand there and look at what's going on so far give me a sense of accomplishment. And that's something I could really use in my life these days. What hobbies do you have that get your hands dirty?